It sure was a great presentation! Sydney May 2020 next!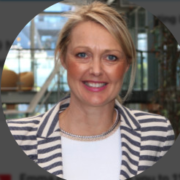 Emma Roborgh
Founder - B2B Marketing Leaders Forum
AI , space and marketing! What's not to be excited about? Thank you Frank for giving us all the exciting insights into where we are heading with marketing x AI!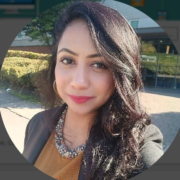 Gowri Naresh
Global Marketing Manager - Triveni Aftermarket
Thank you very much Frank for representing Exodus Space at the Colorado Air & Space Port Summer Showcase event. You did an amazing job advocating for fully reusable launch vehicles, horizontal takeoff and landing, Colorado space industry, and Colorado Space Port!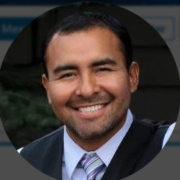 Miguel Ayala
Co-Founder & CEO - Exodus Space
Frank, THANK YOU for contributing to the success of the forum!!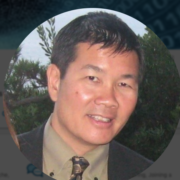 Kevin Chew
Vice President Corporate and Business Development at Seismic Software
Thanks Frank for sharing your digital transformation framework leading to the AI Era. The potential of AI contributing USD15.7 trillion to the global GDP by 2030 was too huge to ignore! Also, great takeaways for me from your presentation: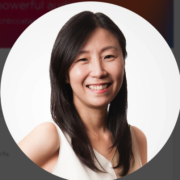 Eunice Goh
Regional Director, Advertising and Partnerships at CNBC
It was good to hear more about Exodus Space this afternoon at the 2019 Summer Showcase in Denver.  You did a great job representing Exodus Space today!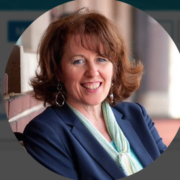 KiMar Gartman
Catalyst Accelerator Program Director at C-TRAC
I'm really intrigued and impressed with your work and presentation at the B2B Marketing Forum. Look forward to learn more from you about AI and valuable business applications in marketing.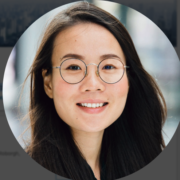 Khanh Kieu
Digital Marketing | Rohde & Schwarz